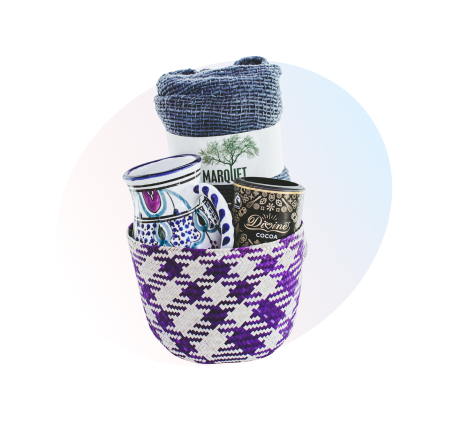 Cozy Box
The Cozy Box invites you to relax, warm up and get comfortable with our coziest items from all around the world.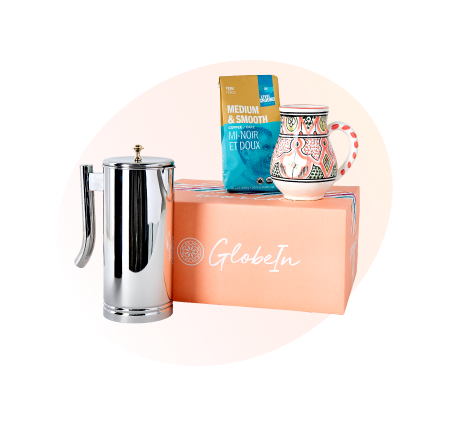 Cold Brew Box
Enjoy a fresh chilled brew of your favorite blend with this collection, made for those who are committed to coffee no matter the season.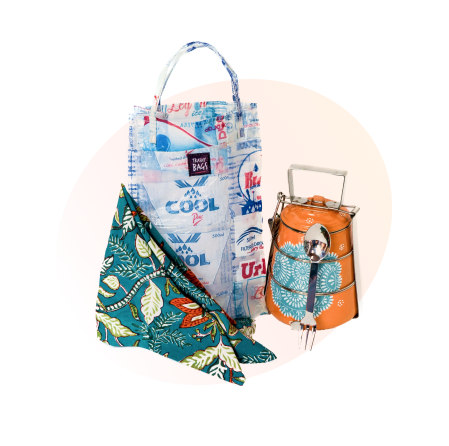 Lunch Box
Carry your Lunch prepped and proud in a beautiful handmade container, complete with artisanal accessories to match.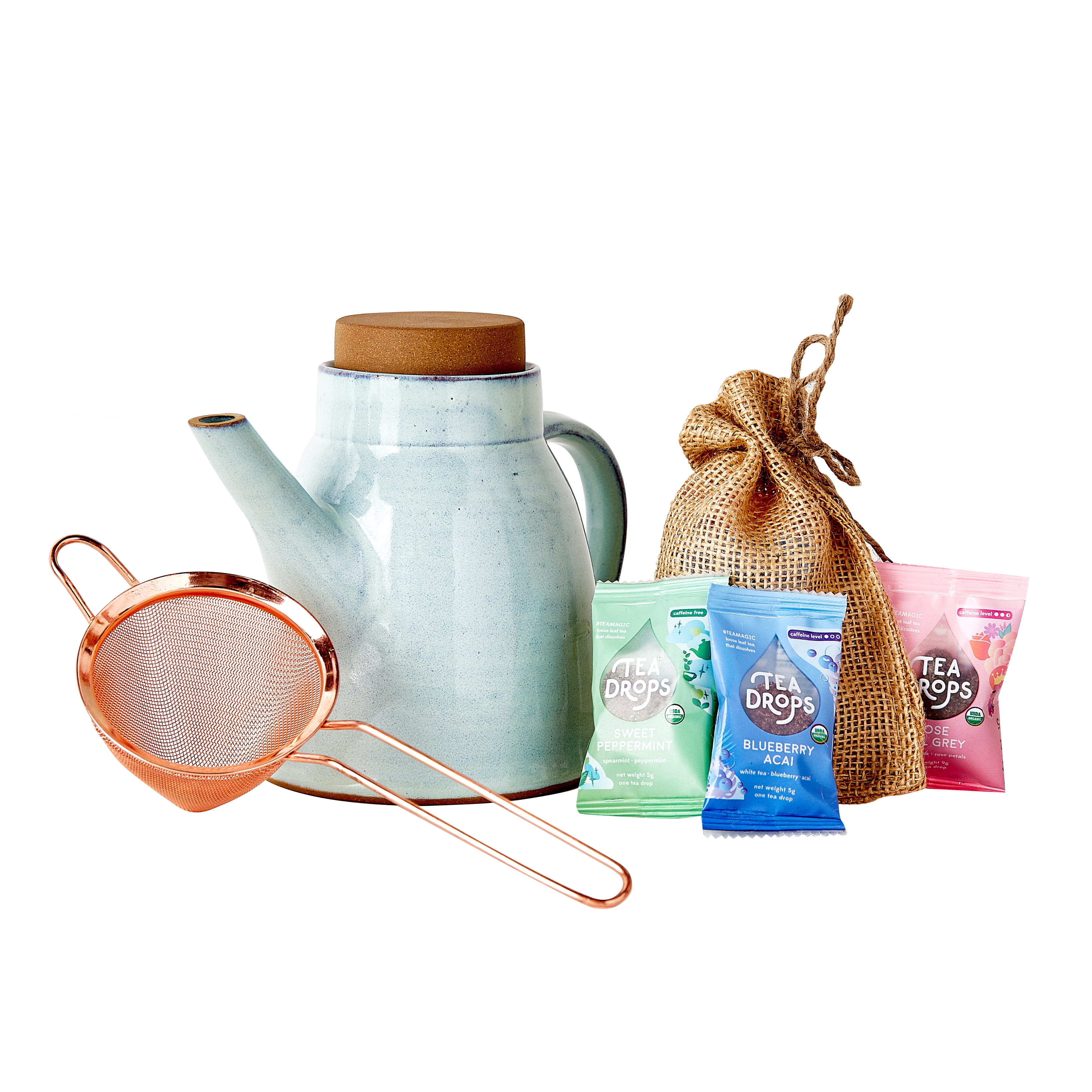 Infuse Box
Your morning drinks are best enjoyed with loved ones. Infuse your favorite flavors and serve up a shared treat.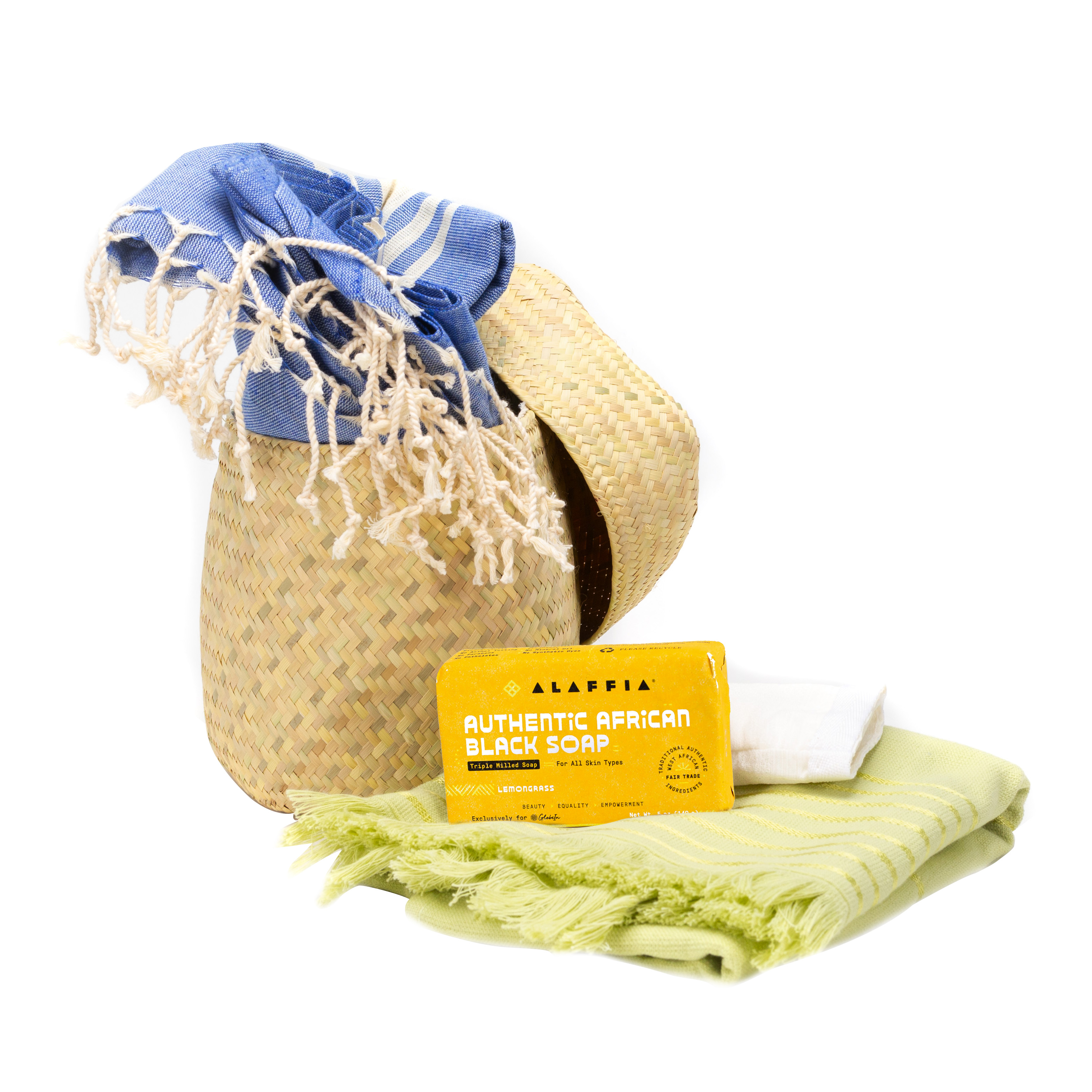 Bathe Box
Rejuvenate your body and mind with the Bathe box - filled with handmade goods that celebrate our most intimate ritual of relaxation and renewal.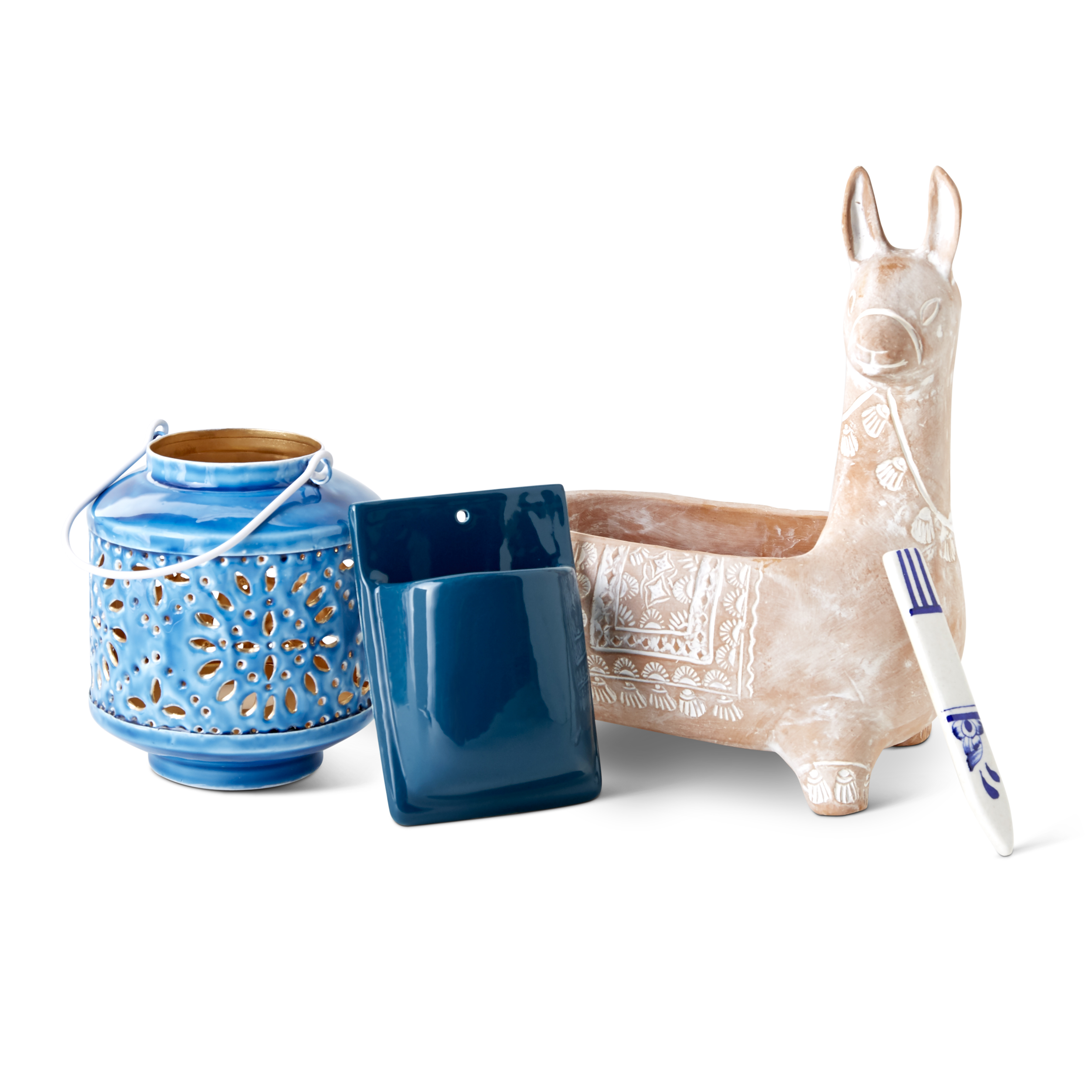 Bud Box
Introduce some new plant companions to your home with the handcrafted Bud Box.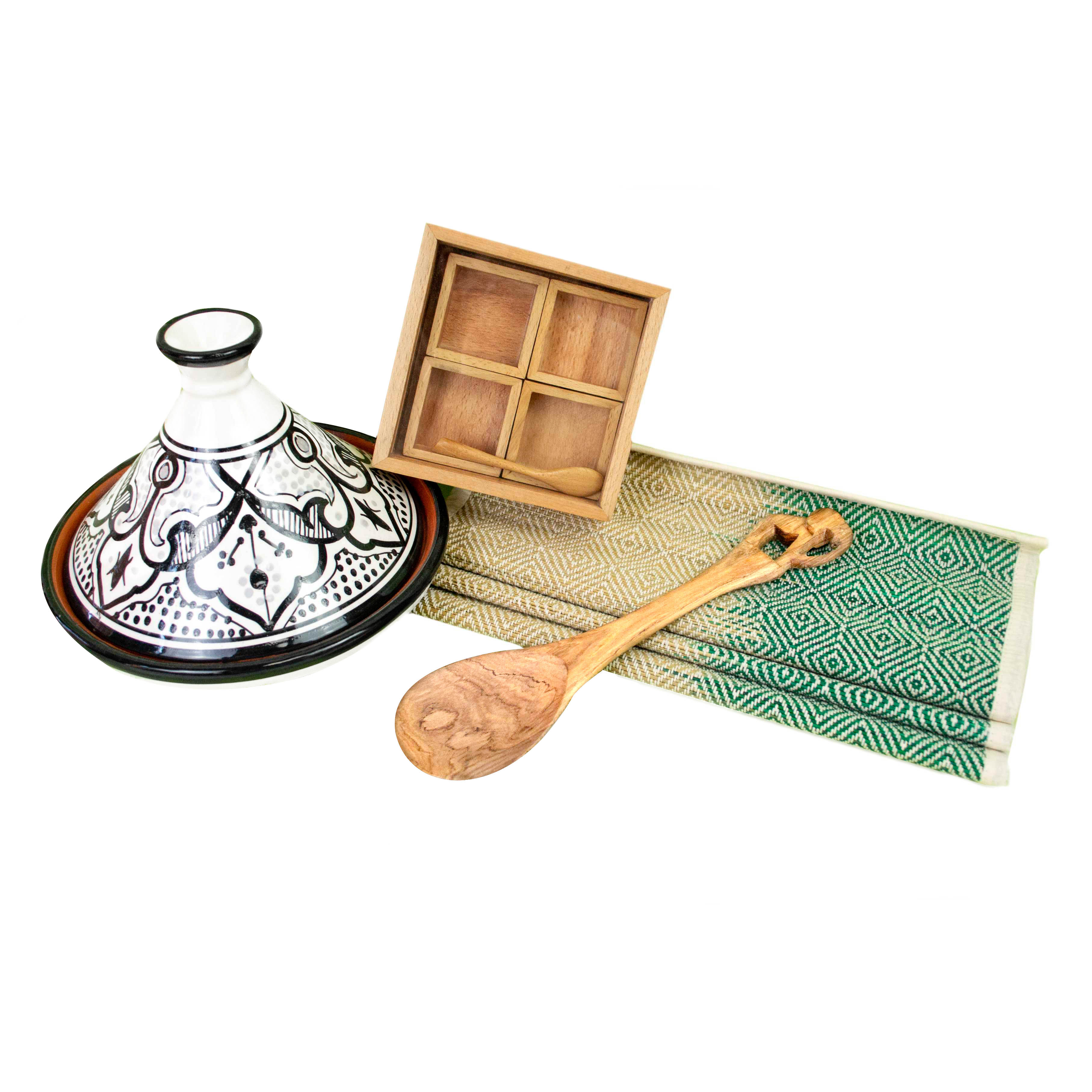 Feast Box
Bring new flavors to your table, or savor old ones in style with this exotic collection of kitchen treasures.